My next trip is fast approaching and this time I am headed back to Europe where I will spend most of my time in the region of Puglia in the province of Brindisi in the city of Brindisi in Italy! Not sure where that is? Well it is right at the heel of the boot!
While visiting here are some of the awesome things that I will be up to:
Tasting some of the best Italian wines at the Negroamaro Wine Festival each evening.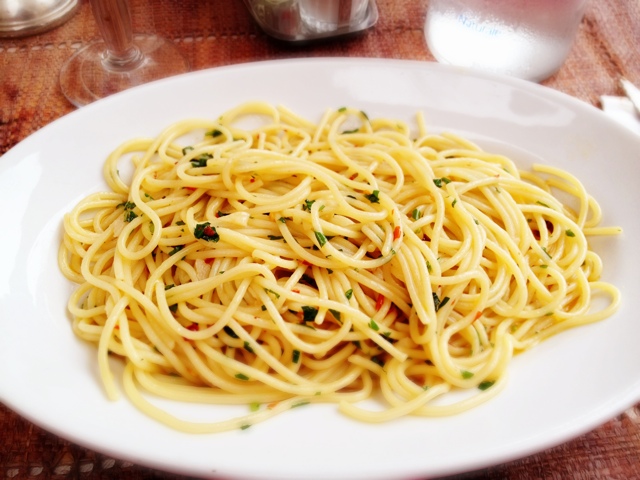 I'll be sampling some of the best foods in the region, seafood, cheeses, pastas, etc.
I will be doing some snorkelling in the Adriatic Sea.
I'll also be spending a lot of time sailing on boats.
One of the exciting things is that I will also maybe get to hoist some sails as we RACE on sail boats from Brindisi to Corfu, Greece!! This will be my first time to Greece!! Yay!!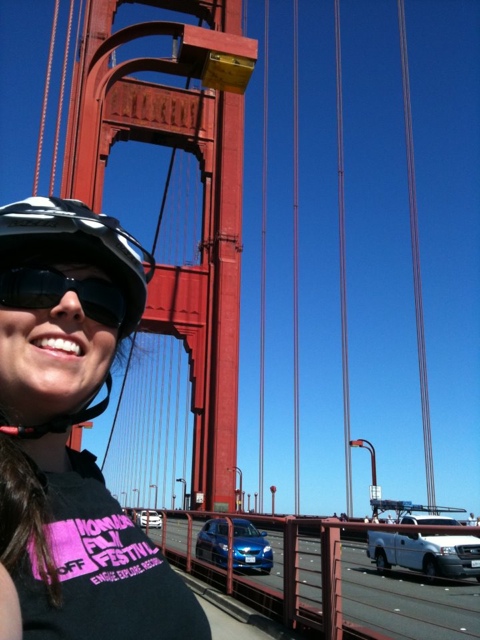 There is also a biking portion of the trip, but because of my sore tailbone from injuring it last year on a speed boat in Cancun I'll be sitting that one out unfortunately. I guess I'll just have to taste test more wines while the others tour around.
We get to enjoy soaking up the sun on Guna Beach in Brindisi (picture above is Whitehaven beach in Australia).
We also get to go shopping, learn how to make traditional foods and so much more. When visiting Italy previously I haven't had much time to slow down and enjoy just one place so on this trip I am excited to dive right in to getting to know one particular place. After we sail to Greece I will spend two nights there before returning to Brindisi. After that my plans are wide open, stay tuned for updates on what will happen next :)
Brindisi is MY Destination.
This trip is being provided for by the Brindisi Tourism board however as always all opinions and views expressed are my own.