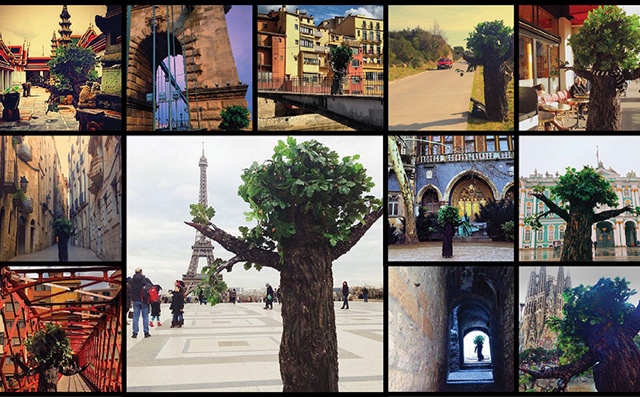 Often I am inspired by travel quotes and as cliche as it is one of my favourite has always been "The world is a book and those who don't travel read only one page." – Saint Augustine.  Of course I am also inspired by awesome travel videos and I hope that my videos inspire others to travel as well. However there hasn't really been a great travel video that I have seen that put both awesome travel quotes and video together, until now.
The people over at the travel booking site Momondo made this really cool video. They took the quote "You are not a tree…. so travel" and made a video about an actual tree travelling. Its pretty cute he takes a train and a plane ride and from what I can tell visits Paris, London, Girona, and Barcelona and gets into trouble and maybe even falls in love. I only aspire to have such awesome travels like this tree does!
Click play to see what I am talking about and put a smile on your face today.